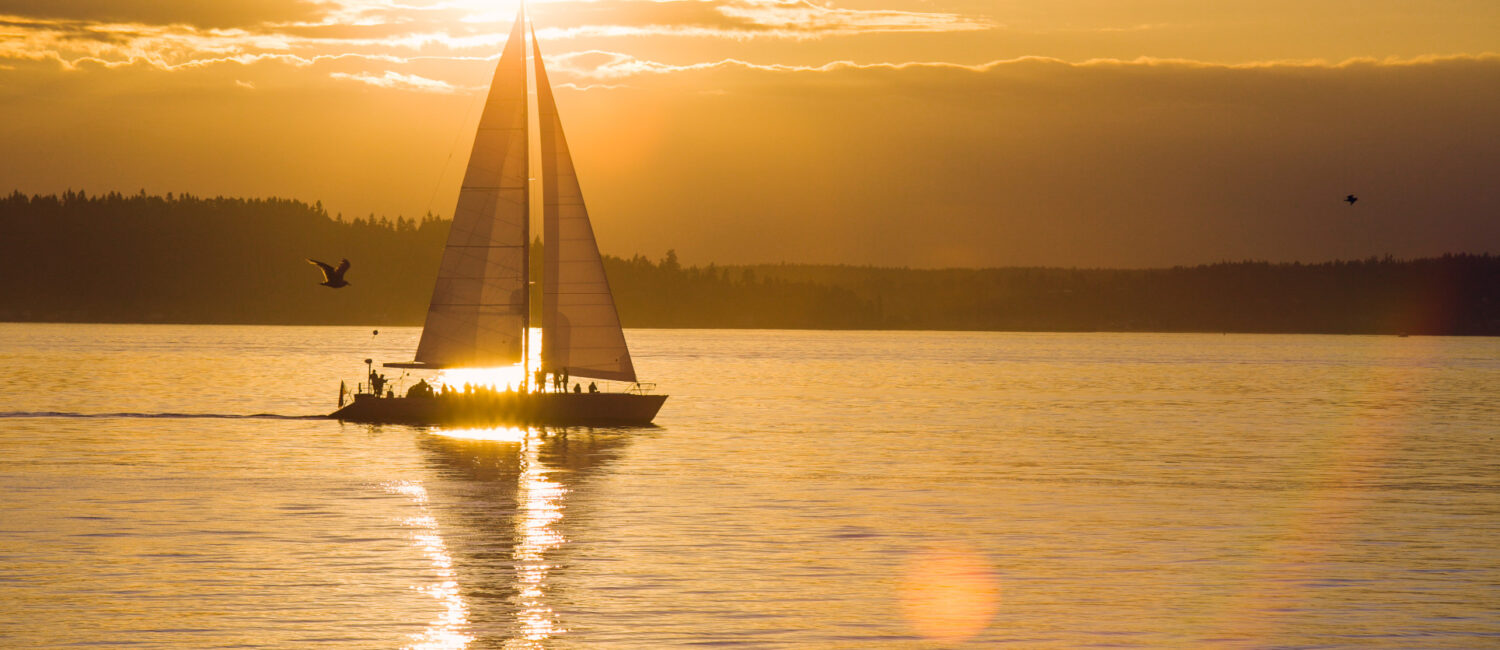 About us
Karras Consulting is a father/daughter executive search firm headquartered in Olympia, Washington specializing in providing executive search services to the public sector throughout the Pacific Northwest. We have successfully conducted hundreds of executive recruitments and rather than splitting our focus, we keep it strictly on government. We devote full energy to providing our state and local government clients with specialized expertise, tailored to the demands of the public sector. Our track record of success is built on the foundation of solid performance, consistent delivery and quality services, with over 80% of our work derived from long-standing clients.

Dennis is Co-Founder & CEO of Karras Consulting and leads executive searches, management, and operations for the firm. Dennis has more than 25 years of state government executive and legislative experience, including 10 years as the State Director of Personnel under two previous Governors. As a member of their Executive Cabinets, he administered the statewide human resource management system covering approximately 90,000 employees in state agencies, colleges and universities. From 1993 to 2001, he oversaw Washington State's Executive Search Services providing solutions for public agencies seeking dynamic executive-level leaders. During this time, Executive Search Services successfully placed over 300 executives in state and local government, higher education, and boards and commissions. Dennis also served more than six years as the Senior Vice President of Human Resources for the $1.5 billion Washington State Employees Credit Union, the second largest not-for-profit credit union in Washington State. He has an undergraduate degree in liberal arts and a certificate from the University of Michigan's Graduate School of Business advanced Human Resource Executive Program.
MARISSA KARRAS, VICE PRESIDENT

Marissa is Co-Founder & Vice President of Karras Consulting and leads executive level searches and business development for the firm. Marissa has extensive experience in the areas of executive recruitment and compensation. Over the past ten years, she has played a key role in leading executive searches, career transition services, and developing compensation strategy. Prior to joining Karras Consulting, she was a public relations and marketing director in the high tech industry. She has also worked in human resources for both the Washington State Department of Fish and Wildlife and the Office of the Superintendent of Public Instruction. Marissa is a 1999 graduate of the University of Washington Foster School of Business.